What We Do: The Little Lions Program
  Onsite Preschool Programs
  Out-of-School Local Sessions
  Early Developmental Soccer Classes
  Elementary-Aged Skills Academies
  Birthday Parties and Special Events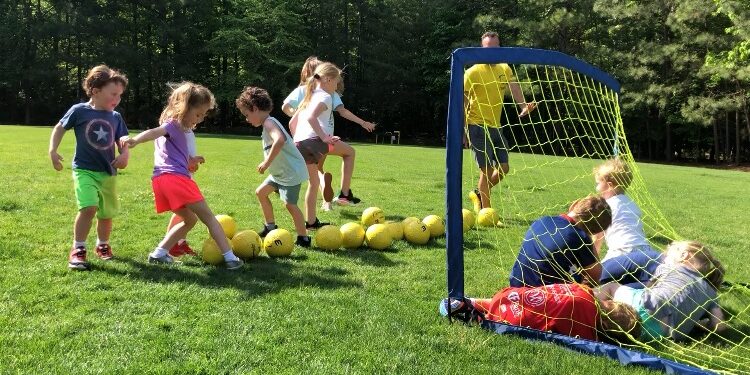 Tidwater Bred, Tidewater Built. 
Coach PJ and Coach Chris are Williamsburg locals who designed and built the Little Lions Club to serve families in the Virginia Peninsula region. We saw a great need for levity in the soccer world, especially in youth and early developmental soccer, and decided to bring our brand of fun play-based training to the scene...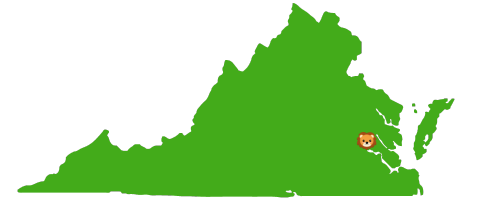 Coach PJ Johnston is one of the best coaches in the Williamsburg area. My 4-year-old started with Coach PJ when he was 2. My son learned so much but also had fun! He was shy at first, but PJ's patient and enthusiastic personality quickly broke him out of his shell! The skills he learned through having fun will help him now as he starts rec soccer!    
-        Nikki M, Williamsburg Co-Op Preschool Parent
For the past 3 years I have gotten the pleasure of watching Coach PJ coach kids of all ages. No matter the age group, Coach PJ is caring and compassionate. He is a great problem solver, especially with little ones. He makes them feel important and smart. Coach PJ is a wonderful asset to anything that has to do with children, families, and soccer.  
-        Julie K
[PJ] has the ability to retain the attention of children as young as 2 years old and make every class fun. In two years I would estimate that he facilitated at least 200 classes and brought the same level of enthusiasm and passion to each and every one of them. This, of course, is only a fraction of the total time that he has been involved with the program. His personality naturally makes the parent and child feel welcomed to the program.  
-        Brian
I wish they took it easier on me!!
-The Soccer Ball